Media & Community
Greater Chatham, NJ's plumbing & HVAC experts
Pipe Works Services, Inc. is not only your local contractor for plumbing emergencies, heating and air conditioning – we are also a proud and active member of the Northern NJ community. Whether we are providing expert advice, sponsoring an event, or raising funds for a local charity, you can count on us!
---
Tech of the Month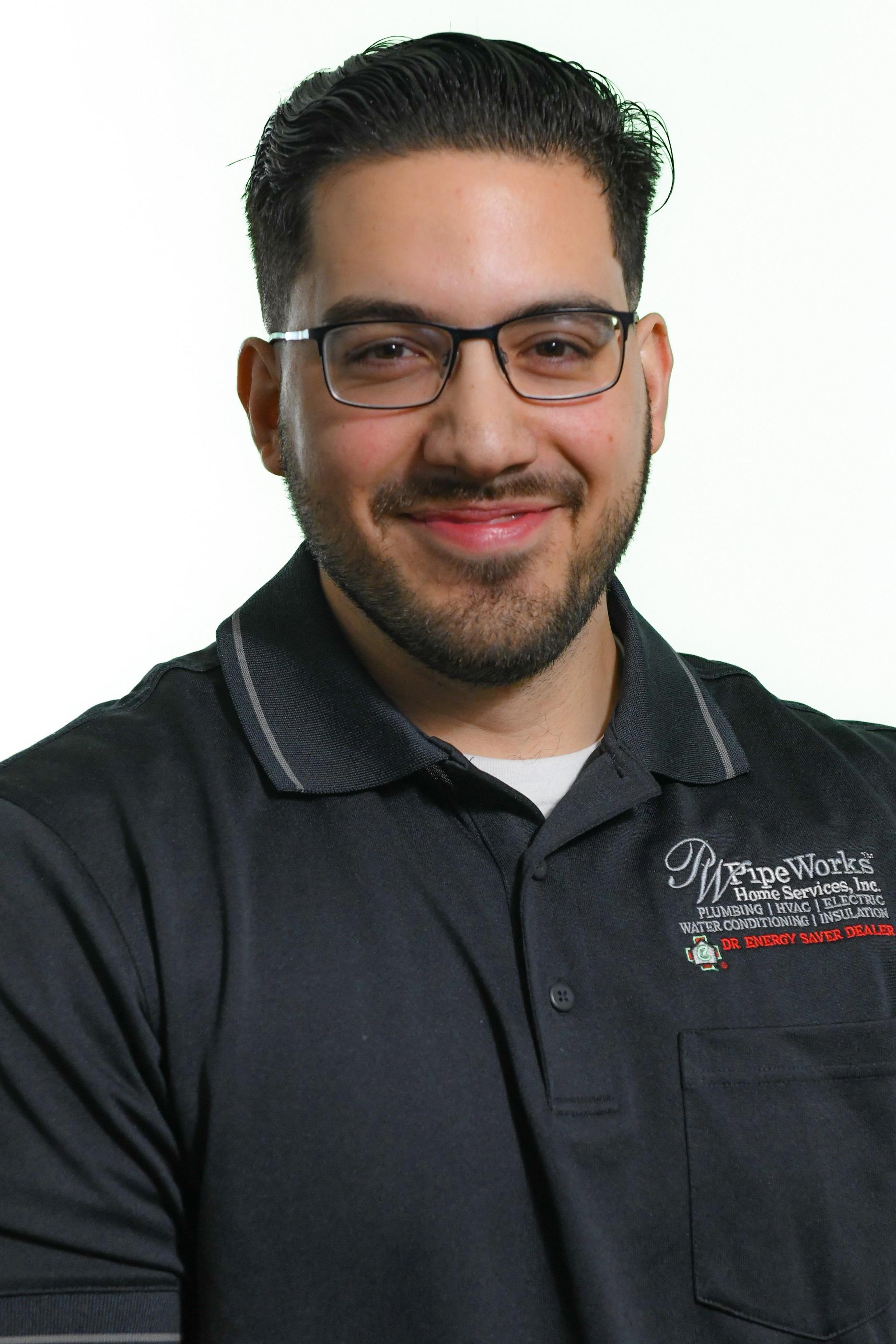 Name: Pablo Gomez
Title: HVAC Technician
Why He's Tech of the Month: Pablo Gomez, who works at Pipe Works Services Inc. in Chatham, New Jersey, has a bit of a cult following when it comes to HVAC repairs.
"Pablo connects with people on more than a repair level," said Ellen Cagnassola, marketing manager at Pipe Works. "He connects on a personal level."
Case In Point: Once, she got a call from one of his customers, asking for Gomez's number because he wanted some more recipes from him
Gomez started in the trades when he was about 19 or 20, installing boilers for his dad's friends' heating company. He worked at that company for two years and became a foreman. Then he went to work for another company.
"It was owned by two guys from Wall Street, and they didn't know what they were doing," Gomez said.
Sure enough, the company went bankrupt after he left. He's 28 years old now, and he's been working at Pipe Works for two years, doing all things related to HVAC, plumbing, and generators. He's been doing training with manufacturers like Mitsubishi and has two certifications by Kohler for generator service as well.
A lot of Gomez's training has been on the job. Right now, he's two years into classes through the New Jersey Plumbing-Heating-Cooling Contractors Association (PHCC), and he has two more years to go to get his license.
Gomez's nickname at the company is MacGyver, Cagnassola said, because he has the mechanical aptitude to fix just about any problem.
"Pablo is the most requested HVAC technician in the company, and many of the younger ones look up to him," she said. "He is reliable, punctual, professional, and super knowledgeable. Customers love him because he is talented but also explains the problems in relatable terms."
One reviewer — and it's not rare, according to Cagnassola — wrote of Gomez,
"We have used Pipe Works Services for the past four or five years now and have been very pleased. This last visit was a bit of an emergency, and they went above and beyond for us. They had initially come out to look at our motor, and the diagnosis was that it was no good. They replaced the motor, but afterwards, the temperature wasn't regulating properly. It kept shutting off. They were worried about us being without heat, so they rearranged their schedule to get someone out right away for us. They used a special camera to find that there was a blockage or a backup in the exhaust. Not only did they fix that, but they have also rewritten the original assessment so that we can turn it into our homeowner's insurance. Their workers … absolutely exemplify what you want from someone doing work on your system. [Pablo] is a calm, thoughtful person, and always happy to share his skills with others. He also has a very distinct laugh that is contagious."
"Honestly, I just like helping people," Gomez said. "It feels good when you have an elderly woman or someone with kids, and they have no heat, and you can make them comfortable in the home."
Gomez wants to learn as much as possible and grow within his current company, and eventually end up teaching the next generation of technicians.
"It's a career that is really high in demand; it's really rewarding," he said. "A lot of my friends went to college and … I don't have debt. I have my own home at age 25. It's a different route, and I really like that."
To nominate an HVACR technician for Tech of the Month, visit http://techofthemonth.achrnews.com or email [email protected].
---
Pipe Works Services, Inc. featured in New Jersey 101.5
Pipe Works Services, Inc. owner, Paul Giglio was quoted in New Jersey 101.5 discussing fatbergs in New Jersey:
'Fatbergs Growing in NJ Sewers Could Blow Through Toilets, Sinks
A fatberg is a collection of products and substances that buildup as people flush their feminine products, dental floss, baby wipes, cooking fat, grease, and other garbage down their toilets or drains.
---
Pipe Works Services, Inc. featured in CBS New York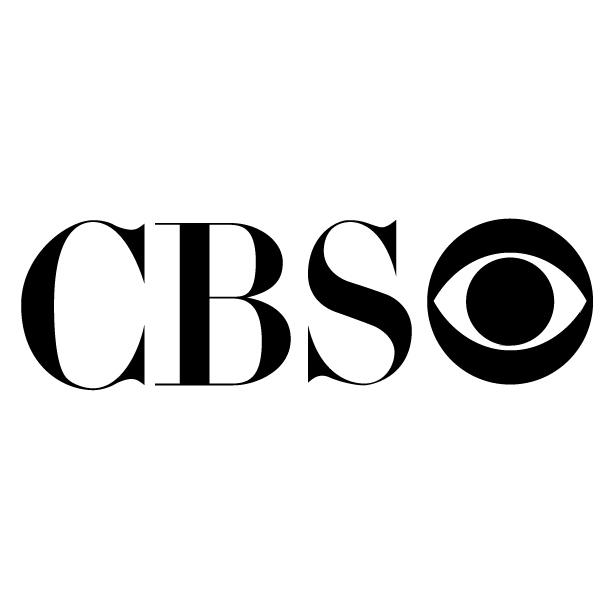 Pipe Works Services, Inc. owner, Paul Giglio was quoted in CBS New York discussing fatbergs in New Jersey:
'Fatberg' Caused Raw Sewage To Flood Basement
"All that flow is coming down this line, hits this clog, now it has nowhere to go so it has to back up," Giglio said. His plumbing company, Pipe Works Services, Inc., has seen dozens of people affected by fatbergs in the last year. "Baby wipes, feminine products, introduction of all that stuff...dental floss, we've pulled out dental floss that looks like a mop," he said.
---
Ellen Cagnassola featured on FitSmallBusiness.com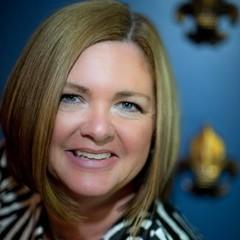 Ellen Cagnassola, Pipe Works Services, Inc. Marketing Manager, was featured on FitSmallBusiness.com explaining how participating in trade shows and home shows could boost a plumber's business:
27 Plumber Marketing Ideas From the Pros
"Trade shows or home shows give you an in-person opportunity to educate and explain your services. Customer service is really important and when you explain your process in a manner that is 'white glove,' people are intrigued," said Cagnassola.
---