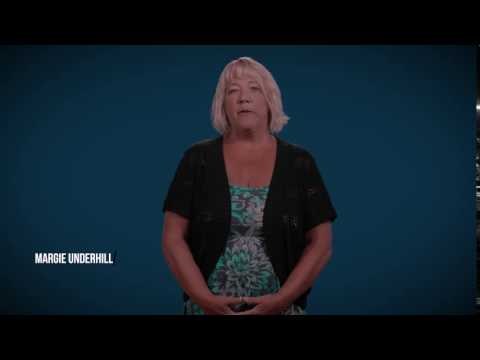 Watch My Video
Customer Reviews
About Me
By Paul A.
Chatham, NJ

"Could not be happier. Fast, organized, client service oriented and extremely professional."

By Sarah
Chatham,, NJ

"We are pleased with Pipeworks and its technicians. They appear to be well-trained, knowledgeable, and skilled. Their manner in..."

By Janet M.
Madison, NJ

"We've used Pipeworks for several years now and are always pleased with the service, professionalism and friendliness of their..."
Margie

from

Pipe Works Services, Inc.
Title:
Office Administrator
Start Date: 2012
Favorite Show: Revenge
Hobbies: The Beach
Proudest Moment: Marrying my husband on the beach and the birth of my son.
What I love best about my job: The people
What else you might find interesting about me: I love doing interior design (especially shore themes)