Request Appointment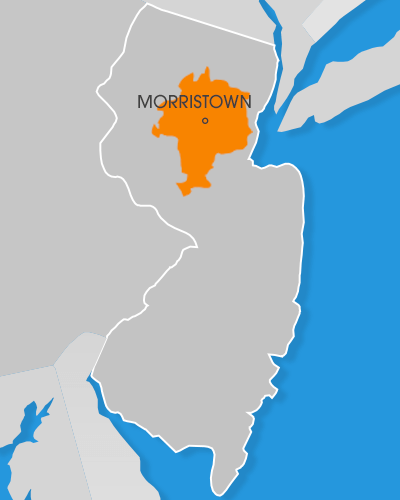 Thank you for your interest in Pipe Works Services, Inc.. We look forward to hearing from you!
At Pipe Works Services, Inc., we passionately strive to bring our customers extraordinary service and value each and every day. Our representatives are available 7 days a week from 7 AM to 7 PM with no overtime. 24-hour emergency service is also available.
---
Request Your Appointment
*Note: This form is not a guarantee of appointment. Upon receipt, a representative will contact you to confirm your appointment. As we enter busy season, we will do our best to accommodate your appointment needs.
Privacy Statement: Your privacy is valued! Your personal information will be kept confidential and will not be redistributed or shared with any third parties.