Testimonials
from customers I've helped!
"Dear Paul Thanks to you and your team for great service on the last service call."

Trudy P. of Chatham, NJ

"Paul Thanks for the good, professional courteous job installing the two sinks this week."

BIll J. of Chatham, NJ

"Extremely Happy – I am very happy with PIPE WORKS."

Anonymous of Madison, NJ
Paul Giglio, Jr.

from

Pipe Works Services, Inc.
Title:
Owner
Start Date: Founder
Favorite Show: Rush HD
Hobbies: Snow Boarding, Kite Boarding
Pets: Romeo
Proudest Moment: The birth of my three children! Starting my business.
What I love best about my job: Meeting new people and helping people! My employees!
What else you might find interesting about me: I enjoy traveling with my family to new places.
Videos from projects I was involved with: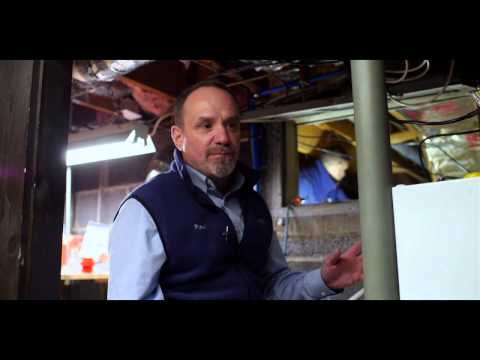 Home Energy Evaluations by PipeWorks
In this video, Paul Giglio, owner of PipeWorks services shows us how a comprehensive home energy evaluation...
Watch Video
Related Videos
Tips to Keep the Humidity in Your New Jersey Home at the Proper Level

Thursday, Jul 17th, 2014

Read full article

How Can I Determine the Life Span of My Home's Air Conditioner?

Monday, Jul 28th, 2014

Read full article