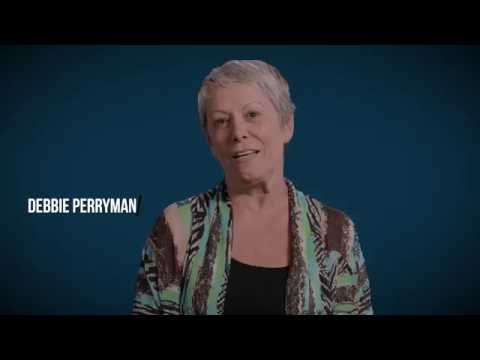 Watch My Video
Customer Reviews
About Me
By Paul A.
Chatham, NJ

"Could not be happier. Fast, organized, client service oriented and extremely professional."

By Janet M.
Madison, NJ

"We've used Pipeworks for several years now and are always pleased with the service, professionalism and friendliness of their..."
Debbie

from

Pipe Works Services, Inc.
Title:
Administration
Hometown:
Somerset, NJ
Debbie joined Pipe Works Services in 2014, and brings much experience with her. She has worked at two different plumbing companies throughout her career and has run many businesses. We are very fortunate to have her expertise in the Accounting and Human Resources Department. She cites the people and the diverse work as the best part of her job.
In her spare time, she enjoys spending time with her nieces and nephews. Her husband and her three dogs bring her much joy. Her vacation plans usually include the beach and fishing.